THE EASIEST LAWN CARE EVER, GUARANTEED!
JOHNSON COUNTIES PREMIER
Tomahawk Turf was created to make lawn care easy.
Our belief is that lawn care is a science. 
No two lawns are the same, each require a different set of services to get the results every homeowner desires.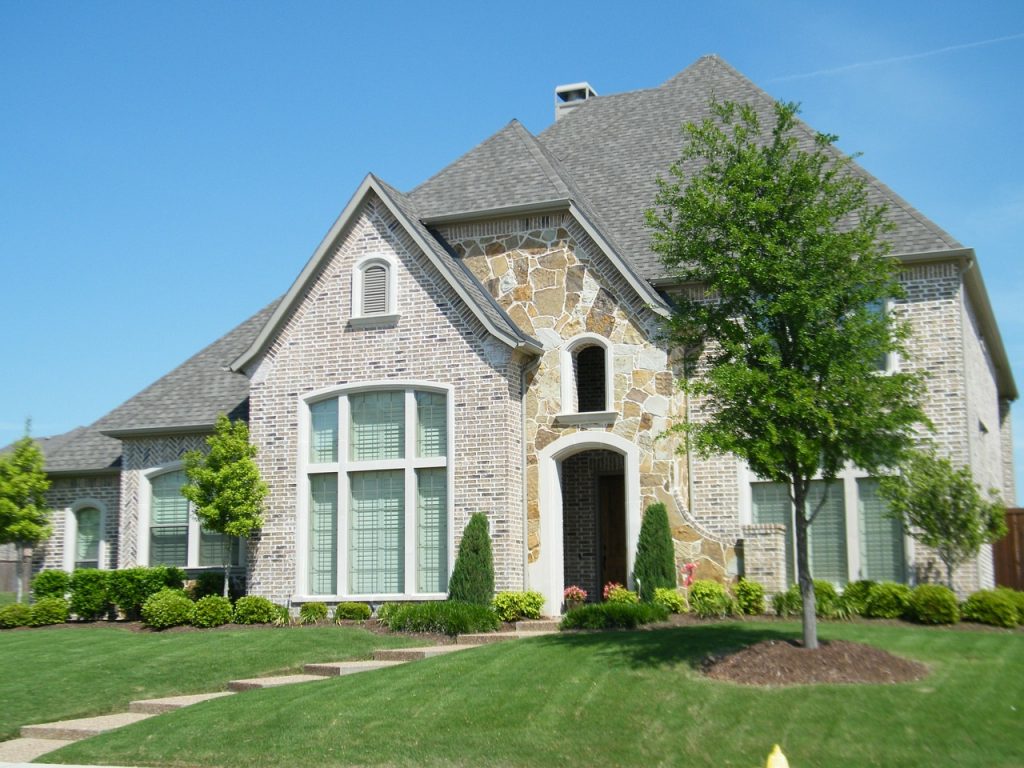 LAWN FERTILIZATION AND WEED CONTROL
Starting with our Tomahawk Touchdown Program, you can be sure your lawn will be weed free and stay green all season.

Kick and extra point with an additional service such as grub control, fungicide, or nutsedge control.

Go for the two-point conversion by adding Plant Health Care on your plan to make sure your entire property stays green and healthy.
TOMAHAWK TURF LAWN CARE SERVICES
With Tomahawk Turf you will always
"Taste the sweet nectar of the end-zone."
THE TOMAHAWK CHOP GUARANTEE
We want you to be absolutely thrilled with our services and our employees. So much so that we guarantee 100% satisfaction with all of our services. If you are not satisfied we will do everything in our power to correct the issue. If you are still not satisfied we will Tomahawk Chop! your invoice and you pay nothing. Nothing is more important to us than your total satisfaction.